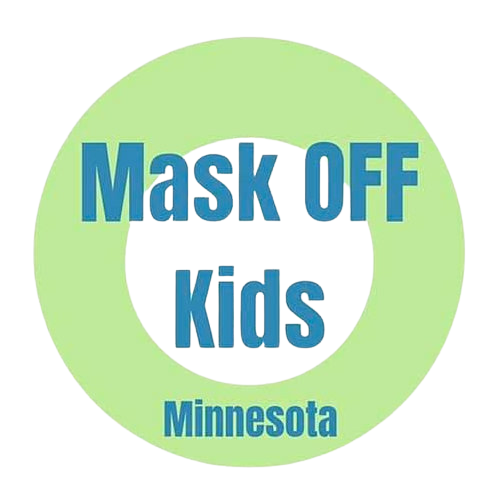 Join Our Email List
Missions like ours are often "deplatformed" so it's incredibly important for you to join our email list to stay up to date with our campaign.
Click Here
Listen to the children of MN share how the masks and all of the distancing policies are affecting them. All of this needs to end now! 
Watch this bold young lady, Novalee, share her experience at the June 14th, 2021 Maskoffmn.org meeting. Our work is not over. These dangerous and unnecessary mandates can NEVER be forced upon our children again.
Please share this FAR and WIDE! Feel free to tag Walz, Heather Mueller, Minnesota Department of Education, Minnesota Department of Health, and your local school district when sharing.